отзывы quantum system
войти в личный кабинет фаберлик россия
maximarkets отзывы
VisAbility™ Micro-Inserts are precision-molded from a clear plastic material that has been safely implanted in human eyes for various surgical procedures for more than 50 years. The clear implants are about the size of a grain of rice and are placed just below the surface of the white of your eye (called the sclera). You can't feel the implant in your eye, and they can't be seen by others in your normal gaze.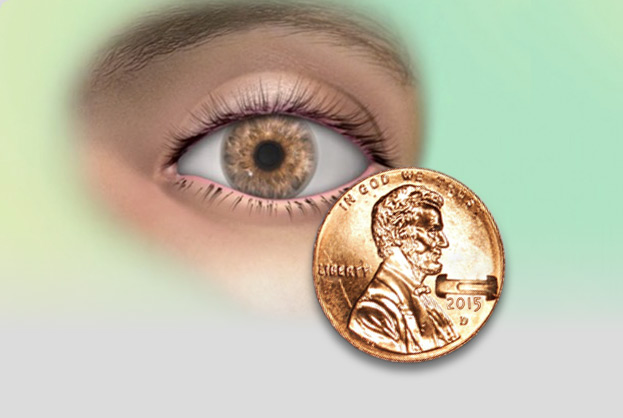 VisAbility Implant shown actual size on a penny.
Interested in learning more? Find out what to expect during the VisAbility Procedure >